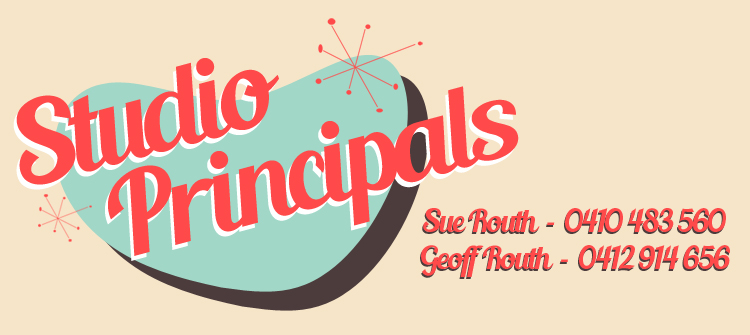 COMMENCEMENT DATES FOR THE NEXT FIVE WEEK COURSE:
SPECIAL PRICE FOR BEGINNERS 1 ROCK N ROLL  -
JUST $25/person for the 5 WEEK COURSE!!
A new 5 week BEGINNERS ROCK N ROLL Course starts at 6.30pm on the following dates:
MONDAY 1ST OCTOBER 2018 at the Fraternity Club, Burke Rd, Fairy Meadow, and
THURSDAY 4TH OCTOBER at Port Kembla Collegians Club, Wentworth St, Pt Kembla


NEW VENUE FOR SWING LINDY HOP! 
 A new 5 week BEGINNERS SWING LINDY HOP Course starts at 7pm on:
WEDNESDAY 10th OCTOBER

a

t ALBION PARK BOWLING CLUB (32 – 52 Taylor Rd, Albion Park)

CLICK ON THE 'LOCATIONS' PAGE FOR ALL THE DETAILS!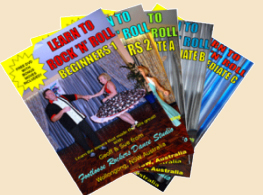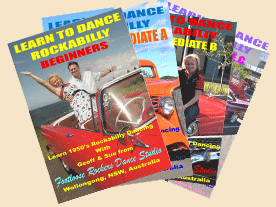 To purchase Learn to Rock 'n' Roll & Learn to Rockabilly DVD's – Click Here