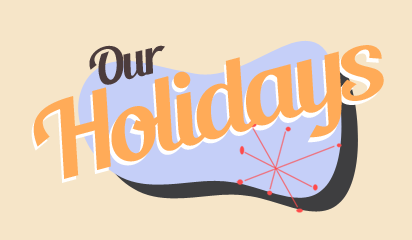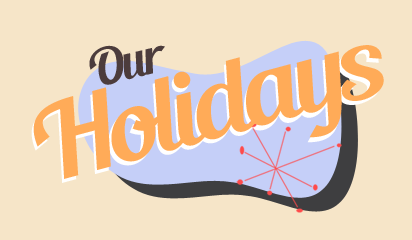 Our next holiday is still in the planning stages, but we anticipate that we'll be doing a European River cruise in 2021!  Stay tuned for details!
Not only are Geoff & Sue qualified dance instructors, but they also host holidays for people who have a common interest in Rock n Roll dancing.
We've had some fantastic holidays both local and overseas, and we've been to so many wonderful places including Hawaii, Alaska & Canada, the USA, Mexico, Europe and The Whitsundays. We've also hosted many cruises – including the South Pacific, the Panama Canal, the Hawaiian islands, a Mexican Riviera cruise, New Zealand and many more!
We host these holiday's on behalf of the Rock n Roll Travel Club who are an accredited travel agent based in Caloundra, Queensland!  People from all over Australia book on our holidays, and EVERYONE IS WELCOME TO JOIN US, even your non-dancing friends!  We even had one couple bring their parents along.
Numbers vary from one holiday to the next – we've had a small group of 22 on one holiday, and 83 on one to the Viva Las Vegas festival in the USA!
These holidays are always lots of fun, and its great traveling with a group of people that have common interests. Another advantage is that for those of you who may want to travel but don't feel comfortable on your own, traveling with a hosted group is ideal! Holidays include dance lessons (where possible), organised tours, and  nights out.
Scroll down for details of our upcoming holidays!
The following photo was taken on one of our holidays to Hawaii: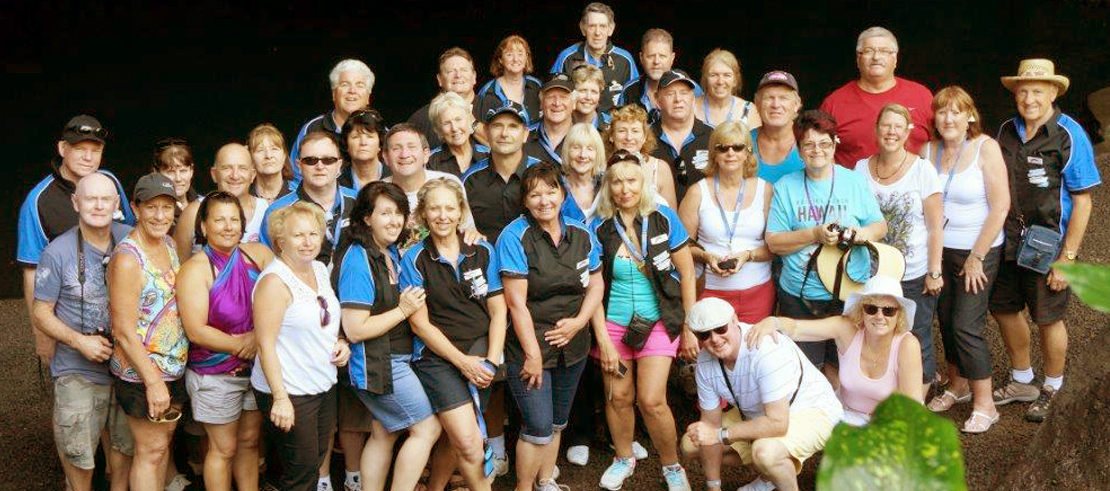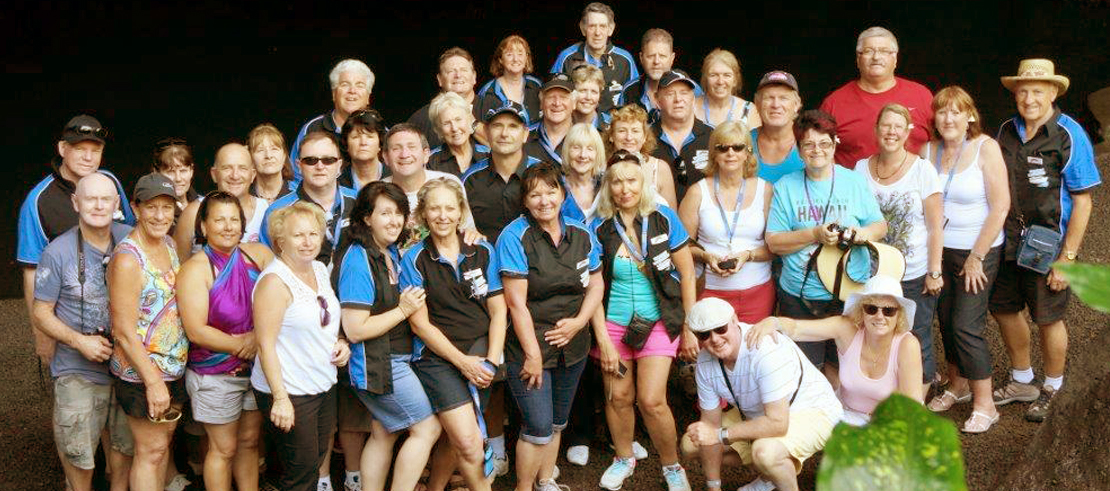 And this one was taken on our holiday to Alaska & Canada: