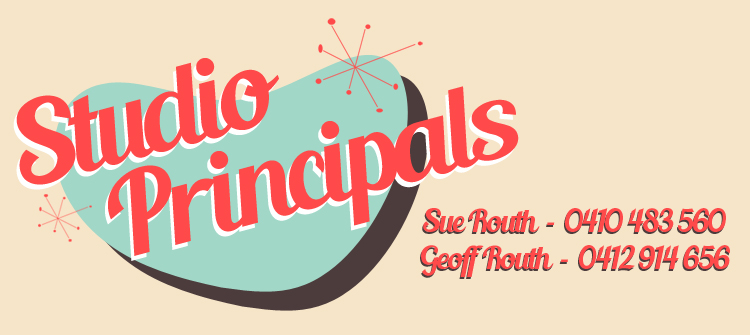 WELCOME TO THE FOOTLOOSE ROCKERS DANCE STUDIO WEB SITE!
Geoff & Sue Routh (the principals of Footloose Rockers Dance Studio)
have been teaching the following dance styles for almost 30 years!
*** 1950's style ROCK N ROLL DANCING ***

*** 1950's style ROCKABILLY DANCING ***

*** 1940's style SWING LINDY HOP DANCING***



Our lessons are held in the Illawarra/Wollongong area of NSW, and they are for Adults of all ages!

We are the only professionally qualified Rock n Roll, Rockabilly and Swing dance instructors in the Illawarra, so come along and join us for some fun while learning these traditional dance styles!   
We also sell a huge range of Learn to Dance DVD's, including
ROCK N ROLL, ROCKABILLY AND SWING LINDY HOP!
Check out the SHOP page for the full range of 17 DVD's!
---
UPDATED CLASS INFORMATION AS AT 8th JANUARY 2022

Due to the recent explosion of Covid cases and updated restrictions, we have postponed the Learn to Dance workshops that were scheduled to start on 10th and 12th January.  Unfortunately we are unable to provide a revised date, as this will depend on a number of factors.   Please watch this page for updates, or email us at info@footlooserockers.com.au to be added to our monthly newsletter mailout.   We also have a Facebook page which is kept up to date on a more regular bases – search FootlooseRockers.

Unfortunately we have also had to postpone our normal 5 week dance courses in ROCK N ROLL that were scheduled to start in February.  Watch for more updates.

FOR MORE DETAILS,

CONTACT

SUE ON 0410 483 560 OR EMAIL info@footlooserockers.com.au

LIKE OUR FACEBOOK PAGE FOR UP TO DATE NOTIFICATIONS – click on this link: 

facebook_account
---
FOOTLOOSE ROCKERS SELL A COMPLETE RANGE OF
LEARN TO DANCE DVD'S! 
LEARN ROCK N ROLL, ROCKABILLY AND SWING LINDY HOP!
---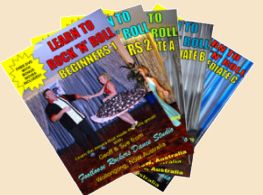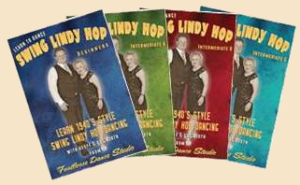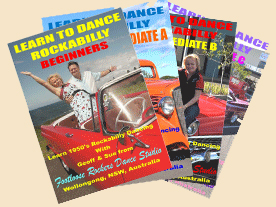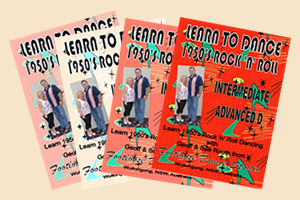 To purchase our Learn to Rock n Roll DVD's, 1940's style Swing Lindy Hop DVD's or our Learn to Rockabilly DVD's, please "click here".