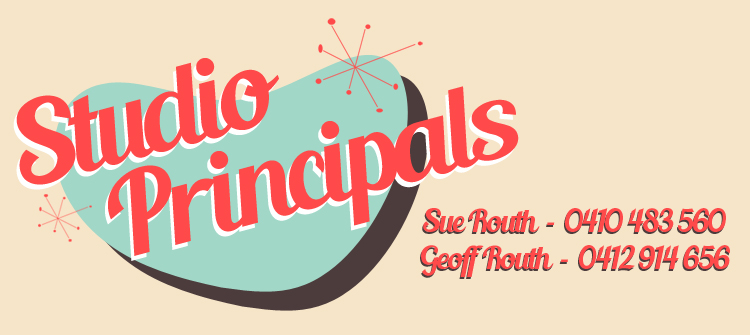 COMMENCEMENT DATES FOR THE NEXT
FIVE WEEK COURSES!

1950'S STYLE ROCK N ROLL
New 5 week BEGINNERS ROCK N ROLL Course start at 6.30pm:
WEDNESDAY 21 AUGUST 2019 at ALBION PARK BOWLING CLUB, Taylor Rd, Albion Park

New 5 week Beginners 2 and Intermediate Levels also start – see under "Location Page" for details!   
Beginners 2 starts at 7.30pm and Intermediate starts at 8.30pm!
MODERN JIVE STEP ROCK
A new 5 week BEGINNERS STEP ROCK MODERN JIVE dance course starts at 6.30pm on:
THURSDAY 22 AUGUST at ALBION PARK BOWLING CLUB (see under LOCATIONS heading for full details)

Intermediate Modern Jive class time is 7.30pm to 8.30pm
CLICK ON THE 'LOCATIONS' PAGE FOR ALL THE DETAILS!
---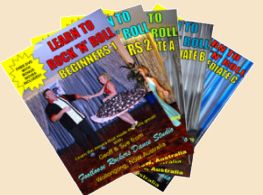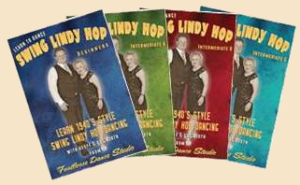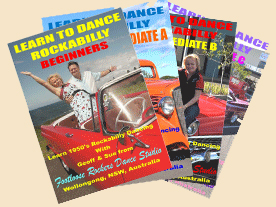 To purchase our Learn to Rock n Roll DVD's, 1940's style Swing Lindy Hop DVD's or our Learn to Rockabilly DVD's, please "click here".