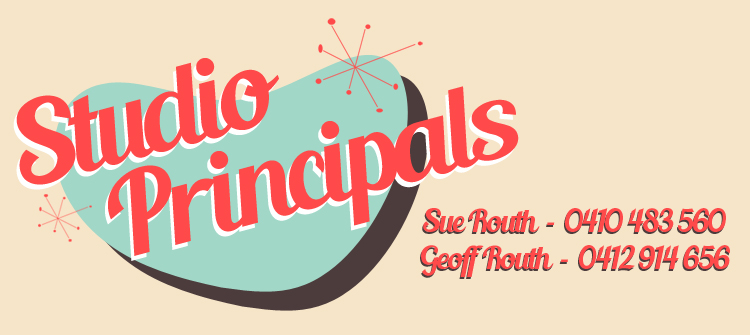 WELCOME TO THE FOOTLOOSE ROCKERS DANCE STUDIO WEB SITE!
Geoff & Sue Routh (the principals of Footloose Rockers Dance Studio) teach 1950's style ROCK N ROLL and ROCKABILLY dancing and also 1940's style SWING LINDY HOP dancing to adults of all ages! 
They've been teaching these styles for almost 30 years, so why not learn from the only professionally qualified Rock n Roll, Rockabilly and Swing dance instructors in the Illawarra!   
We also sell a huge range of Learn to Dance DVD's, including
ROCK N ROLL, ROCKABILLY AND SWING LINDY HOP!
Check out the SHOP page for the full range of 17 DVD's!
---
DUE TO THE CURRENT COVID LOCK DOWN RESTRICTIONS, ROCK N ROLL DANCE CLASSES HAVE BEEN SUSPENDED UNTIL FURTHER NOTICE.
WHEN WE ARE ABLE TO RETURN, WE WILL CONTINUE WITH THE 5 WEEK COURSES THAT STARTED ON 14 & 16 JUNE.
PLEASE WATCH THIS SPACE FOR FURTHER UPDATES OR CHECK OUR FACEBOOK PAGE – Click on this link:

facebook_account



 A NEW 5 WEEK ROCK N ROLL DANCE COURSE STARTS ON
MONDAY 14 JUNE 2021 at THE FRATERNITY CLUB

(11 Bourke St, Fairy Meadow)
AND
WEDNESDAY 16 JUNE 2021 at THE ALBION PARK BOWLING CLUB

(Taylor Rd, Albion Park)
The timetable for both venues is:
6.30 – 7.25 pm:   ABSOLUTE BEGINNERS LEVEL 1
7.30 – 8.25pm:    BEGINNERS LEVEL 2 – Course 2A
8.30 – 9.25pm:   INTERMEDIATE LEVEL – Course E

Check out our 'LESSON INFORMATION PAGE' for more information!
All classes meet Covid requirements
FOR INFORMATION and BOOKINGS,

CONTACT
SUE ON 0410 483 560 OR EMAIL INFO@FOOTLOOSEROCKERS.COM.AU
LIKE OUR FACEBOOK PAGE FOR MORE UP TO DATE NOTIFICATIONS –

facebook_account
---
FOOTLOOSE ROCKERS SELL A COMPLETE RANGE OF
LEARN TO DANCE DVD'S! 
LEARN ROCK N ROLL, ROCKABILLY AND SWING LINDY HOP!
---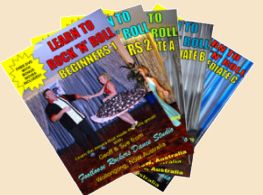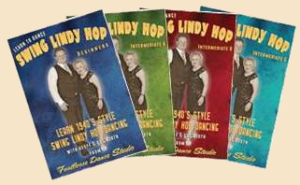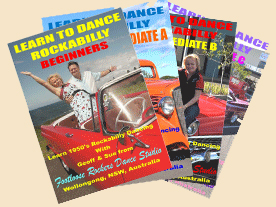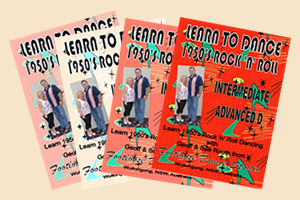 To purchase our Learn to Rock n Roll DVD's, 1940's style Swing Lindy Hop DVD's or our Learn to Rockabilly DVD's, please "click here".