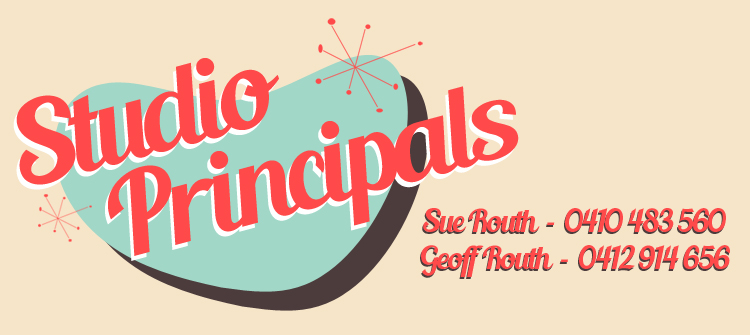 WELCOME TO THE FOOTLOOSE ROCKERS DANCE STUDIO WEB SITE!
Geoff & Sue Routh (the principals of Footloose Rockers Dance Studio)
have been teaching the following dance styles for almost 30 years!
*** 1950's style ROCK N ROLL DANCING ***

*** 1950's style ROCKABILLY DANCING ***

*** 1940's style SWING LINDY HOP DANCING***



Our lessons are held in the Illawarra/Wollongong area of NSW, and they are for SINGLES & COUPLES of all ages – everyone welcome!

We are the only professionally qualified Rock n Roll, Rockabilly and Swing dance instructors in the Illawarra, so come along and join us for some fun, while learning these traditional dance styles from professional teachers!  Our classes are fun, you'll learn something new, get some fun exercise and you'll meet new friends!   
---
CLASS INFORMATION
 

A NEW 5 WEEK ROCK N ROLL COURSE starts as follows:
MONDAY 1 AUGUST – ILLAWARRA LEAGUES CLUB, 97 Church St, Wollongong!



A NEW 5 WEEK ROCKABILLY COURSE starts as follows:
WEDNESDAY 3 AUGUST at the Albion Park Bowling Club (Taylor Rd, Albion Park)
See the 'LOCATIONS' page for all information.
LIKE OUR FACEBOOK PAGE FOR UP TO DATE NOTIFICATIONS – click on this link: 

facebook_account
---
FOOTLOOSE ROCKERS SELL A COMPLETE RANGE OF
LEARN TO DANCE DVD'S! 
LEARN ROCK N ROLL, ROCKABILLY AND SWING LINDY HOP!
---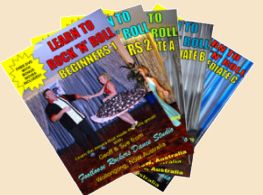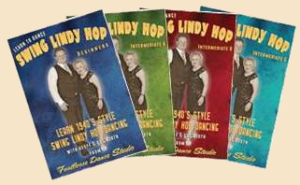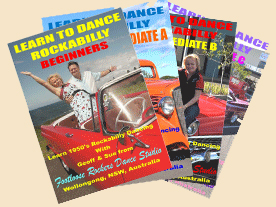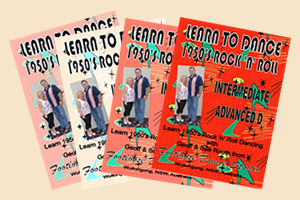 To purchase our Learn to Rock n Roll DVD's, 1940's style Swing Lindy Hop DVD's or our Learn to Rockabilly DVD's, please "click here".