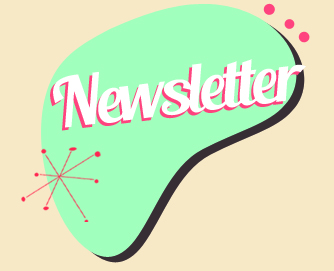 FOOTLOOSE ROCKERS
JANUARY 2022 NEWSLETTER
DANCE CLASSES CANCELLED!
Unfortunately we have had to postpone the four weeks of dance workshops that were advertised to start week commencing 10th January at the Fraternity Club and 12th January at Albion Park Bowling Club.
We have had to make this difficult decision due to the current high number of Covid cases, as your safety and health are of the utmost importance to us.
We hope to be able to start these classes at the end of January, but at this stage we aren't able to advise a new date due to the uncertainty of Covid.  Please keep your eye out for our next newsletter as we hope to be able to confirm dates then.
This also means that the 5 week courses that were scheduled to start in February will be affected.   The new dates for these courses are to be advised.
PLEASE NOTE:   The following social dances have been CANCELLED:
Sunday 9th January – Matchbox Band at the Fraternity Club, Fairy Meadow – CANCELLED!




Sunday 23rd January – DJ Ray at the Albion Park Bowling Club – CANCELLED! 
We'd like to take this opportunity to wish you all a very safe, happy, healthy and stress-free New Year!   
Sue & Geoff Routh
Instagram:         footlooserockers