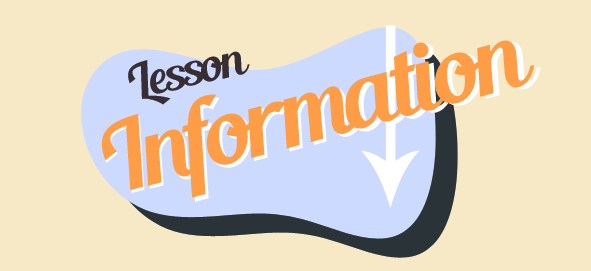 Footloose Rockers teach 1950's style Rock n Roll dancing, 1940's style Swing Lindy Hop and also 1950's style Rockabilly at various locations throughout the Illawarra.   Check out our LOCATIONS page for full details on current courses.
Anyone can learn to dance – it just takes a bit of patience and perserverance – but don't expect to learn it in one or two lessons!  We recommend that you complete a five week Beginners course so that you can pick up enough moves to get you on the dance floor – which after all, is the aim!   Learning to dance will give you a new lease on life and has been proven to increase cognitive strength!  Dancing stimulates the mind, body and soul!  
Life is better when you dance!
Do you love the music from the 1940's, 50's and 60's?   Why not join our dance classes – we'll get you up on the dance floor in time at all!
Following is a video clip from one of our lessons:

Rock n Roll is a fun, upbeat 6-count style of partner dance from the 1950's and 1960's and is danced to music from top artists such as Elvis Presley, Bill Haley & the Comets and Buddy Holly. You would see it in classic movies from the 50's and 60's such as Don't Knock the Rock, and in TV shows such as Happy Days.

Dancing is good for your health! We all need exercise to help keep us fit, but what other way is there that you have as much fun? Dancing is a very social way of getting some exercise.

This is the perfect way for couples to bring some fun and life back into their relationship.

It's a great way for singles to get out and about and meet new people.

You meet lots of new friends, enjoy a great social life and keep fit all at the same time. Not only do we teach you how to dance, but we also organise lots of social activities!

Rock n Roll Dancing is a great aerobic workout, so you are guaranteed to burn up heaps of calories! Rock n Roll dancing burns up between 830 – 1700 kjs/hour, depending on how fast you are dancing.

Dancing is a great stress reliever. It helps to take your mind off the pressures of everyday living.

I've never danced before and I have 2 left feet, will I be okay?
Yes, yes, yes! Our beginners class is a very basic course geared to people who haven't danced before. Everyone on the dance floor is starting out just like you! We show you how to hold your partner, where to put your feet, and we do it in a fun, friendly and relaxed atmosphere.
What do I wear?
Just normal casual, comfortable gear, jeans, pants, skirts, and cool shirts/tops because it can get quite warm.
What shoes do I wear?
Shoes should preferably be smooth-soled, not rubber soled like joggers. Shoes with rubber soles tend to stop you from moving freely on the dance floor. They should also fit snuggly on your feet so that you aren't worried about them slipping off e.g. thongs aren't a good idea. Ladies court shoes are fine. Guys, standard black shoes you wear to work or when going out are okay for you.
Do I need to book in?
It is preferable to book in, but it is not essential. Turn up around 5 to 10 minutes early on the first night that you attend, because that's when we do the enrolments. Please note it is preferable that you start your beginners course in the first week of the course, as that's when we teach the basics.
If you can't make it the first week of the course, new courses start regularly, so you will need to contact us to find out when the next one starts.
Please email us at footloose@hotkey.net.au or call 0410 483 560 to book in or make an enquiry.
Do I need a partner?
There's no need for a partner as we have a lot of singles attending. We have 2 sides on the dance floor, one side for those with a partner that they want to do the whole lesson with, and the other side is for single people who don't have partners so that they can rotate around and not get stuck with the one person all night.
What age groups do you teach?
Our classes are generally for adults of all ages!   Everyone enjoys the music from the 1940's, 50's and 60's so it caters to a broad age range, so you'll fit right in at any age!
If you have any further questions, please feel free to call us on 0410 483 560 or email us at footloose@hotkey.net.au

We hope to see you at our lessons in the near future!
Geoff & Sue
Footloose Rockers Dance Studio