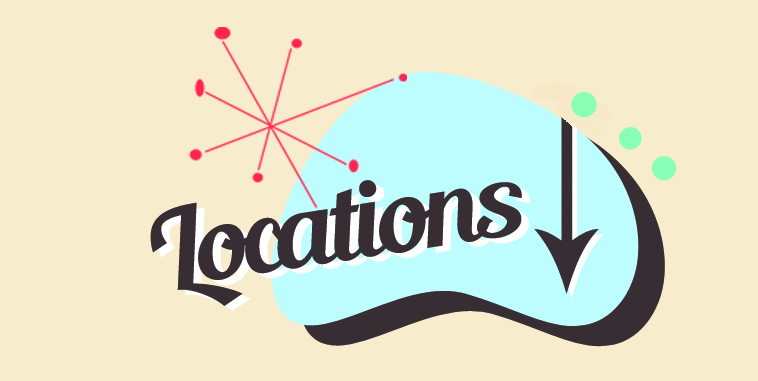 ……………………………………………………………………………………………………………………………………………………
Following are the locations, times and dates for our next
Learn to Dance courses!

PLEASE NOTE – WINTER SPECIAL!!
DISCOUNTED PRICES FOR BEGINNERS 1 ROCK N ROLL OR
BEGINNERS MODERN JIVE!
JUST $25 PER PERSON FOR THE FIVE WEEK COURSE –
THAT'S LESS THAN HALF PRICE!!
Come and join us and learn these fabulous partner dances for just $5 a class!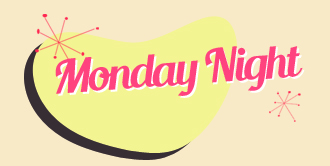 Next 5 Week Rock n Roll and
Beginners Cha Cha Course Starts on:
MONDAY  19 AUGUST 2019 at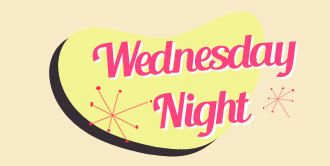 Next 5 Week ROCK N ROLL Course Starts on:
WEDNESDAY 21 AUGUST 2019 at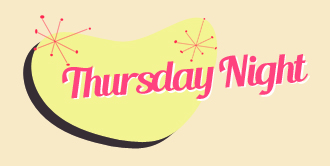 Next 5 week
Modern Jive Step Rock Course Starts on:
THURSDAY 22 AUGUST 2019 at




WEEKLY PRICE

COURSE PRICE

ROCK N ROLL – Beginners 1

$12.00
$25/5 week course
ROCK N ROLL –Beginners 2 &  Intermediate
$12.00
$50/5 week course
SWING LINDY HOP – Intermediate

 $12.00
 $50/5 week course
MODERN JIVE – Beginners

$12.00
$25/5 week course
MODERN JIVE – Intermediate

CHA CHA

$12.00

$12.00

$50/5 week course

$50/5 week course