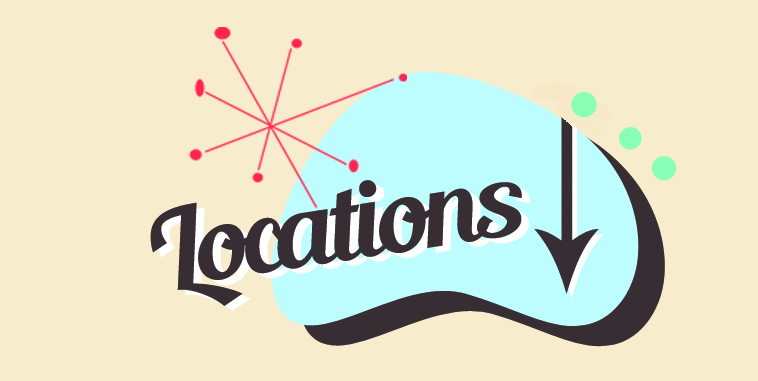 ……………………………………………………………………………………………………………………………………………………
CLASS INFORMATION AS AT 8th JANUARY 2022
The workshops that were planned for January 2022 have been postponed due to the current rise in Covid cases. 
The commencement dates for our next 5 week courses in Learn Rock n Roll dancing ARE TO BE ADVISED!  
We apologise for any inconvenience, but Covid restrictions need to be adhered to and your health and safety are of the utmost importance to us.

If you'd like further information on our classes, or you would like to be added to our email list to receive our monthly newsletters with class updates, please email us at info@footlooserockers.com.au 
PLEASE WATCH THIS SPACE FOR FURTHER UPDATES OR CHECK OUR FACEBOOK PAGE – Click on this link:

facebook_account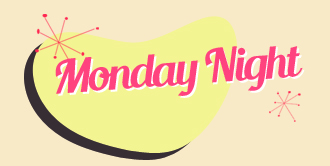 PLEASE NOTE!
NEW COURSE DATES ARE TO BE ADVISED
DUE TO THE CURRENT RISE IN COVID CASES

TIMES/STYLE

LOCATION

6.30 – 7.30PM:  BEGINNERS LEVEL 1 ROCK N ROLL

7.30 – 8.30PM:  BEGINNERS LEVEL 2 ROCK N ROLL

8.30 – 9.30PM:  INTERMEDIATE LEVEL ROCK N ROLL

The Fraternity Club


Cnr Bourke St & Princes Highway

Fairy Meadow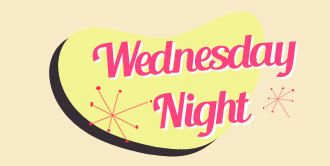 PLEASE NOTE!
NEW COURSE DATES ARE TO BE ADVISED
DUE TO THE CURRENT RISE IN COVID CASES
TIMES/STYLE


LOCATION

6.30 – 7.30PM:  BEGINNERS LEVEL 1 ROCK N ROLL

7.30 – 8.30PM:  BEGINNERS LEVEL 2 ROCK N ROLL

8.30 – 9.30PM:  INTERMEDIATE LEVEL ROCK N ROLL

THE ALBION PARK BOWLING CLUB

Taylor Road

Albion Park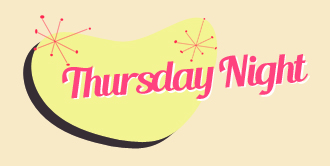 | | | |
| --- | --- | --- |
| | WEEKLY PRICE | 5 LESSON PASS |
| ROCK N ROLL – Beginners 1 | $13/PERSON | $60/PERSON |
| ROCK N ROLL –Beginners 2 &  Intermediate | $13/PERSON |  $60/PERSON |
|   | |   |
|   |   |   |
| | | |