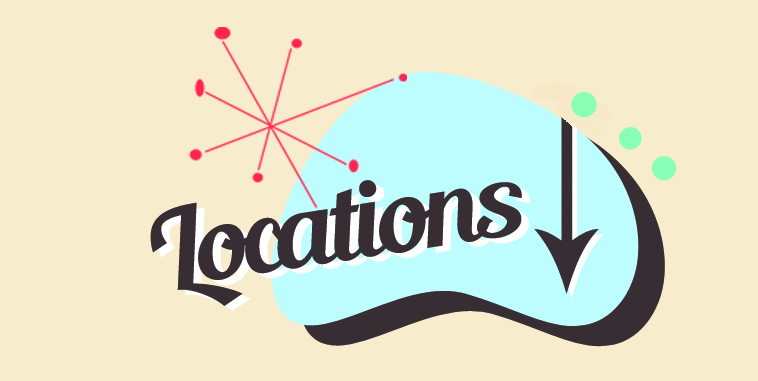 ……………………………………………………………………………………………………………………………………………………
CLASS INFORMATION

NEW 5 WEEK ROCK N ROLL COURSES STARTING!
We are starting new five-week Rock n Roll dance classes as follows:
MONDAY 23 MAY – ILLAWARRA LEAGUES CLUB, 97 Church Street Wollongong, and
WEDNESDAY 25 MAY – ALBION PARK BOWLING CLUB, Taylor Rd, Albion Park
Timetable for both venues:
6.30 – 7.30pm – BEGINNERS LEVEL 1 ROCK N ROLL
7.30 – 8.30pm – BEGINNERS LEVEL 2 ROCK N ROLL
8.30 – 9.30pm – INTERMEDIATE ROCK N ROLL
No need to book in – just turn up 5 to 10 minutes early for your class! 

SINGLES and COUPLES ARE WELCOME

, so if you don't have a partner, that's fine!   We will be rotating people without partners – or couples can stay together for the whole class. 
The cost is $13/person/lesson, or a 5-lesson pass is $60/person or a 10-lesson pass is $110.00 and you can use the pass for any lesson (couples can purchase a 10 lesson pass for 5 lessons each).  THESE PASSES ARE VALID FOR 12 MONTHS, so if you don't get to use it all now, you can still use them for ANY GROUP LESSON for 12 months from the purchase date.
We take people in over the first 2 weeks of the course, so if you miss the first week of the course, you can always start in the second week of the course, as we always go over the previous week's moves!
BONUS OFFER – do 2 nights a week for just $18!   If you would like to do two classes per week, you pay $13 (or use your pass) on the Monday night, and it's only $5 to attend classes on the Wednesday night in the same week.  However if you just want to attend one night per week, that's fine too!    We also offer Level 2 students the chance to repeat Beginners Level 1 for free and Intermediate students can repeat Level 2 classes for free.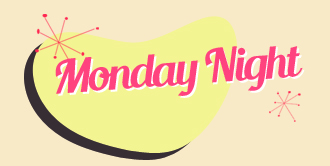 NEW 5 WEEK COURSES START AS FOLLOWS:

TIMES/STYLE

LOCATION

MONDAY 23 MAY 2022

6.30pm – BEGINNERS LEVEL 1 ROCK N ROLL
7.30pm – BEGINNERS LEVEL 2 ROCK N ROLL
8.30pm – INTERMEDIATE B ROCK N ROLL



ILLAWARRA LEAGUES CLUB

97 CHURCH STREET, WOLLONGONG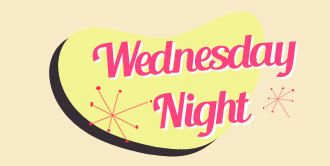 TIMES/STYLE


LOCATION

WEDNESDAY 25 MAY 2022

6.30pm – BEGINNERS LEVEL 1 ROCK N ROLL
7.30pm – BEGINNERS LEVEL 2 ROCK N ROLL
8.30pm – INTERMEDIATE B ROCK N ROLL

THE ALBION PARK BOWLING CLUB

Taylor Road, Albion Park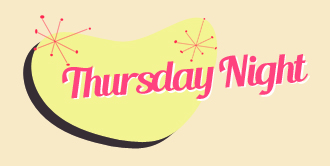 | | | |
| --- | --- | --- |
| | PRICE |   |
| EACH CLASS PER PERSON: | $13.00 |   |
|  5 LESSON PASS | $60.00 |   |
|  10 LESSON PASS | $110.00 |   |
| | | |
| | | |