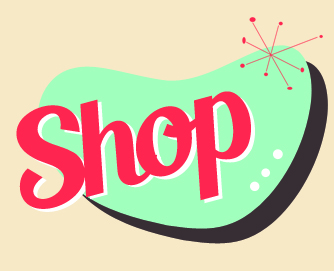 Learn to Dance DVD's now in stock –
ROCK N ROLL, SWING LINDY HOP and ROCKABILLY!
Learn 1950's style Rock n Roll Dancing, Swing Lindy Hop or Rockabilly Dancing in the comfort of your own home – it's just like having a private lesson! We have a range of DVD's to suit everyone from the very Beginner to advanced dancers who have been dancing for years but just want to add some new moves to their repertoire!
Maybe you don't have classes near you or you have trouble learning in a group class situation – whatever the reason, our DVD's will definitely benefit you. Every move on each DVD is different, and each move is taught just as we would teach it in our regular dance classes. We break it down step by step for both the man and ladies part, and we use multiple camera angles to make it easy for you to see what to do with your hands and feet. We also dance each move so you can see how it should be done on the dance floor, and then show you a routine of how to put the moves together. One of the biggest benefits of our DVD's is they allow you to go over and over a move until you have it down pat.
We've been teaching for over 20 years, so let us help you learn to dance! Click on either of the following links for more information, or to purchase our DVD's.
Please choose which style you would like to learn: